Here's the stuff I really enjoyed this month (in no particular order).  Be on the lookout for more hype surrounding these albums in the coming weeks.  I usually try to keep it down to 4 or 5 albums, but I had a tough time narrowing things down this month so if I find that one of the albums has faded a bit, I will probably remove it from the On The Monthly  section of my homepage and explain why it was not as capturing as I had anticipated in a Quick 100 review.
Weezer- Weezer (White Album)
Wrote an Ear Worms post about this one.
"The White Album seems to be an album that has solidified all of the band's ideas on Everything Will Be Alright in the End."
Twentyone 4tet- Live at Zaal 100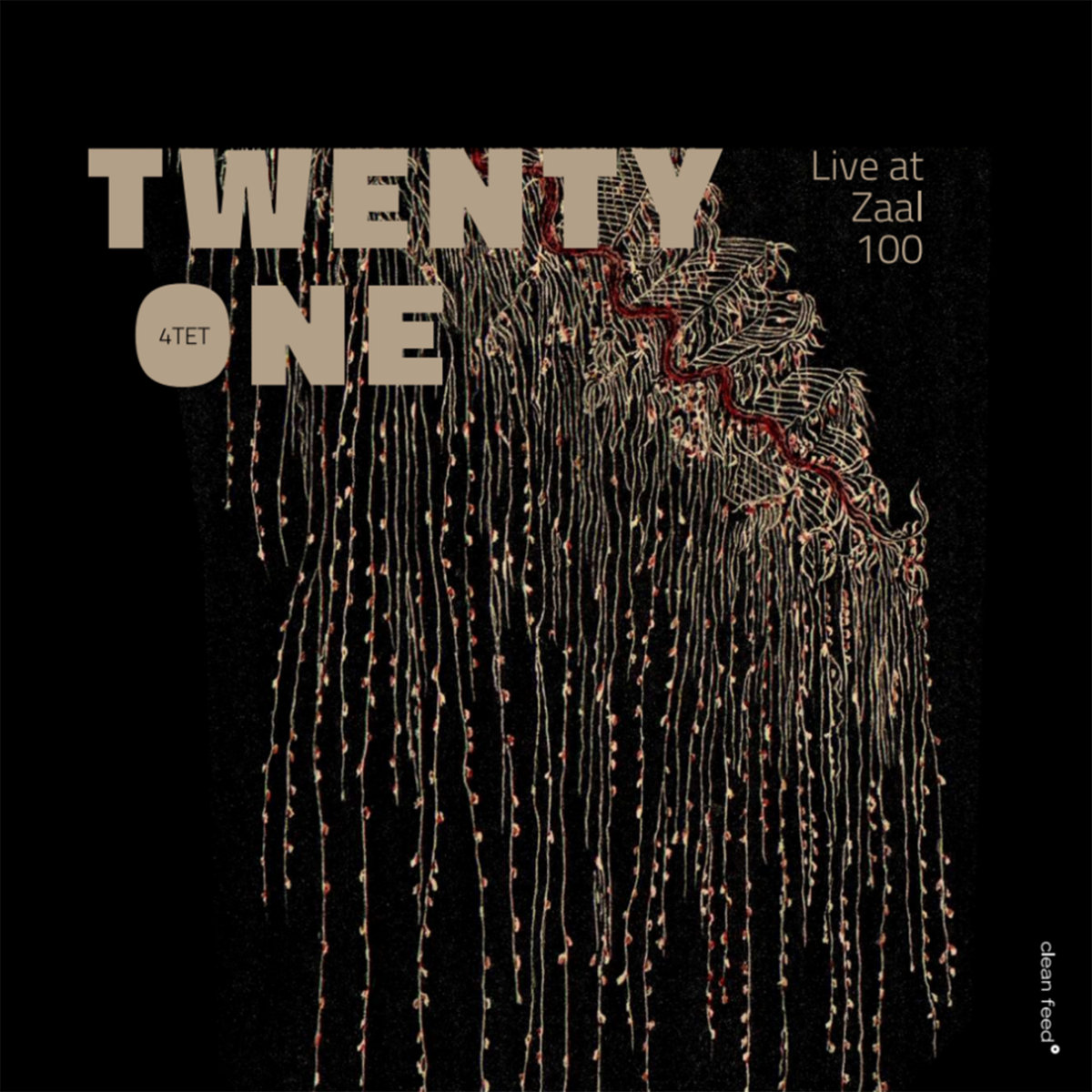 Read my rundown of one of the tracks on this album right here
"Four men with a slew of jazz knowledge play whatever they feel is right in the moment for long periods of time."
Ras Moshe and Stefan Christoff- Rêves Sonores à Alwan
Wrote a full review of this album last week.
"In the realm of contemporary music, free jazz and electronic sound art have run in similar directions.  The idea that an architect of sound can evoke a meaning that is rooted in traditional musical phrasing, yet free from the traditional systematic approach to organizing pitch and rhythm is the basis behind both art forms.  Despite the similarities in mentality and phrase structure, the contrasting sound aesthetics valued in each musical style provide for ideas that communicate without producing a sound leaning more towards one art form.  On Rêves Sonores à Alwan, the newest release from Montreal's own Howl Arts Collective, Saxophone player Ras Moshe, Pianist Stefan Christoff, and producer Nick Schofield have joined forces resulting in a piece of music that explores the expressive possibilities of sound in both an electronic based community as well as a more jazz rooted conception."
Read the rest of my review right here
Ida Toninato- Strangeness is Gratitude
Check out my thoughts on her track Wanderers
"Wanderers is a perfect overview of Toninato's knack for capturing her observer."
Kweku Collins- Nat Love
Just Came around to this album so read up on my First Impressions
"Upon my first listen of his recently released album, Nat Love, I was impressed by Collins' unique approach to the mellow rap sound.  His beats are simple yet warm with soul.  His flows laid back but syncopated in a standout manner."
Beyonce- Lemonade
I have not written a lot about this album on my blog so far, but I have been thoroughly enjoying it since its release last week.  It seems that Beyonce has left behind her commercially focused past and put forth an album writhe with maturity depicting the strength of black women in America.  Despite the dance-able nature of her beautiful vocal lines, Beyonce does not seem to be chasing the party-banger sound rather favoring an intimate sound as she dismantles her husband's wrongdoing.
DB