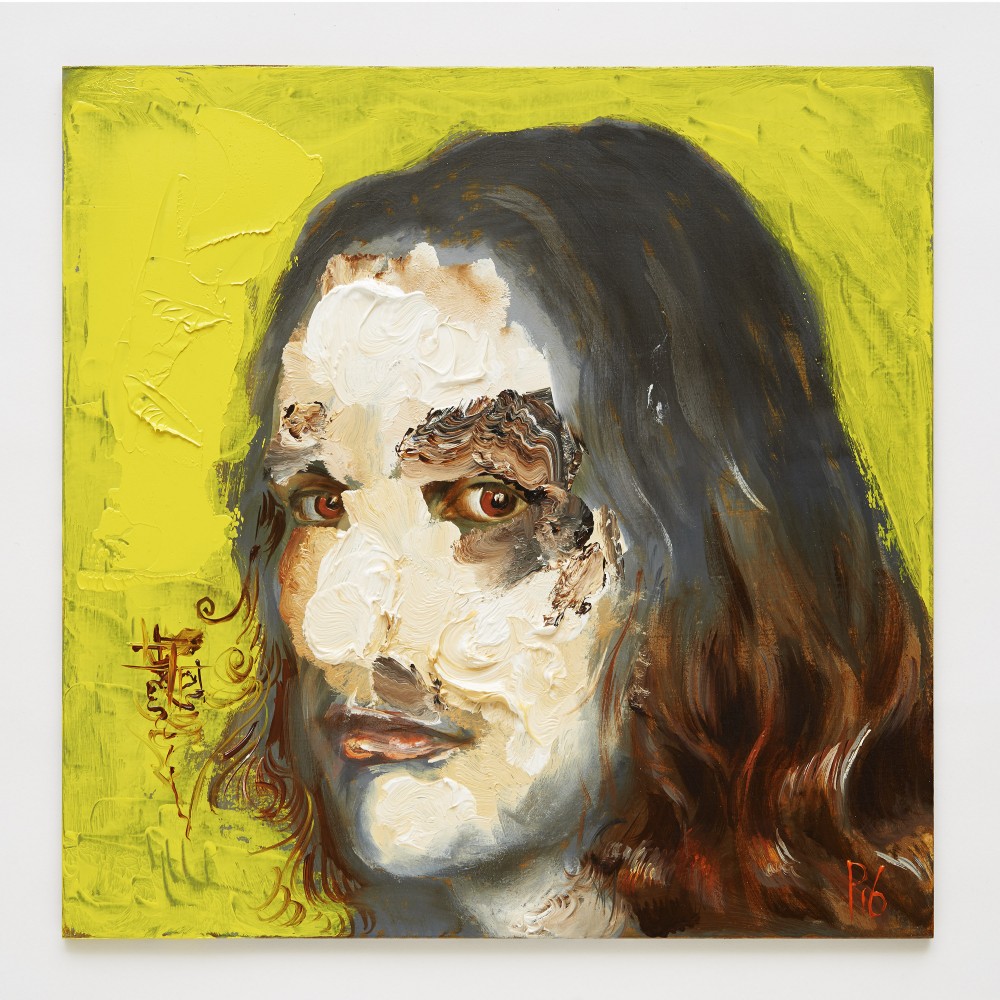 Brainfeeder is one of those record labels that always sparks intrigue.  With Flying Lotus as the centerpiece, the label has created a community of experimentation touching upon everything from vaporwave to jazz.  In the case of Jameszoo, we find quirky fusion music that touches upon sounds from electronic conceptions as well as more acoustic jazz musings.
Single "Flu" is the closest thing the album has to a "banger" (as the kids say).  Jameszoo's infectious beat is complimented by various instrumental licks including the feature of Brazilian jazz musician Arthur Verocai.  The funk induced keyboard sounds dance around the 4/4 foundation in a syncopated way create brilliant rhythmic moments suitable for head bobbing.
Jameszoo captures the free jazz spirit in his more experimental moments.  On "Meat," Wide open spaces are made intriguing with textural sounds before raging drum and saxophone solos combine for exciting climaxes.  Although dense with different sounds, Jameszoo finds a lot of cohesion in the way each instrument enters and/or leaves.  Many motivic ideas are left momentarily unfinished before picked up by another instrumental sound.
The first listen of Fool was extremely intriguing simply on the basis of wondering how these sounds were created.  Also, these types of song structure and development are extremely indicative of the jazz genre, an inspiring thing to hear in the electronic producer genre.
DB