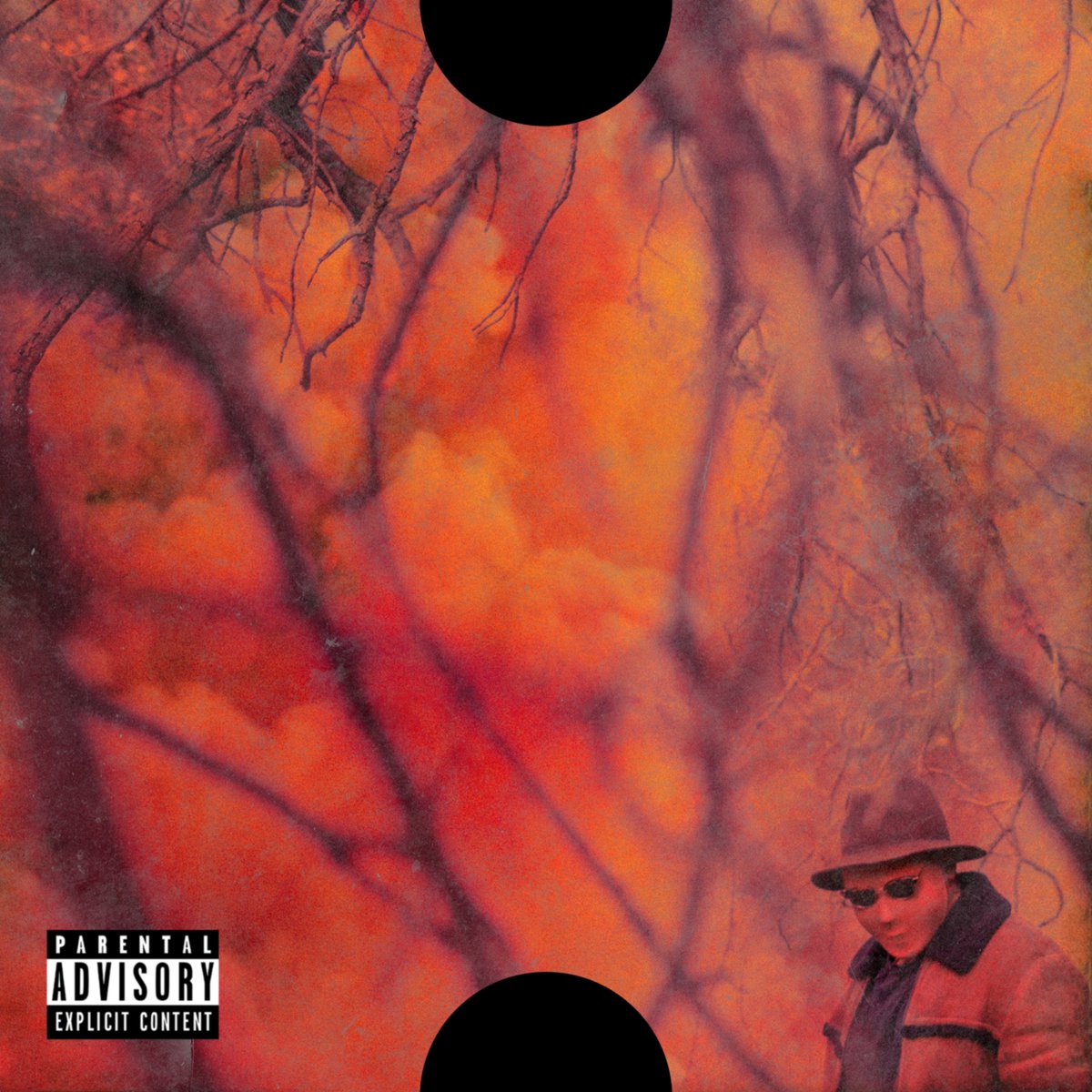 ScHoolboy Q is a Top Dawg Entertainment associated rapper who has been re-iterating west coast rap along side Kendrick Lamar and Jay Rock since the beginning of the decade. On his new album Blank Face, Q embraces classic hip hop aesthetics with brilliant production, energetic features, and fiery verses from the man himself.  Although Q's sound falls under the same relative sub-genre as his other California-based contemporaries, Q maintains his individuality with his outgoing personality and booming beats making for a heavy album that entertains from beginning to end.
The first track "Torch" unleashes a soulful electricity leading into Q's effort alongside Anderson .Paak.  The spirit of "Torch" serves as a jumping point for the beginning of the album with the first four songs embodying the same outgoing energy, before the Terrace Martin jazz sounds begin to speak on "Kno Ya Wrong," bringing the album into a slightly more melodic section with instrumental and vocal sounds surrounding Q's varying flows.  As the album moves forward, Q's verses are placed over many contrasting beats with a powerful Vince Staples feature and tender sound bites from Candice Pillay and Miguel signifying important highlights.
Throughout the album, Q never looses his conviction.  Every bar is accomplished with convincing confidence making his characters and inflections believable at every turn.  On "Groovy Tony/Eddie Kane,"  Q weaves the tales two characters involved in the drug game.  Lines like "Kill Everybody fuck an AK" and "Groovy Tony, no face killer fit Q's punching vocal style.  Q does manage to fit in some sense of personality amongst the violent delivery.  The song maintains a theme of youth.  Groovy Tony emphasis the fact that "we were still kids" throughout his verse, whereas Q's Eddie Kane section mentions a younger brother.
Sonically the album is impressive throughout.  Whether it be a well constructed hook, dancing bass line, or symphonic instrumental conception, each track maintains its own personality never resulting in a clear filler song.
Overall, I enjoyed the album quite a bit.  ScHoolboy Q is a great rapper with an infectious voice and the sonic landscape that surrounds him is always extremely well constructed.  This combined with the slew of vocal features on this album makes for a fantastic collection of songs with little to no filler.
DB