going to try and put together more posts with singles off of upcoming albums
clipping. already left an impression on 2016 with their EP Wriggle, but it appears that they were only getting started.  The group returns on September 9th with the album Splendor and Misery listen to the particularly violent single above.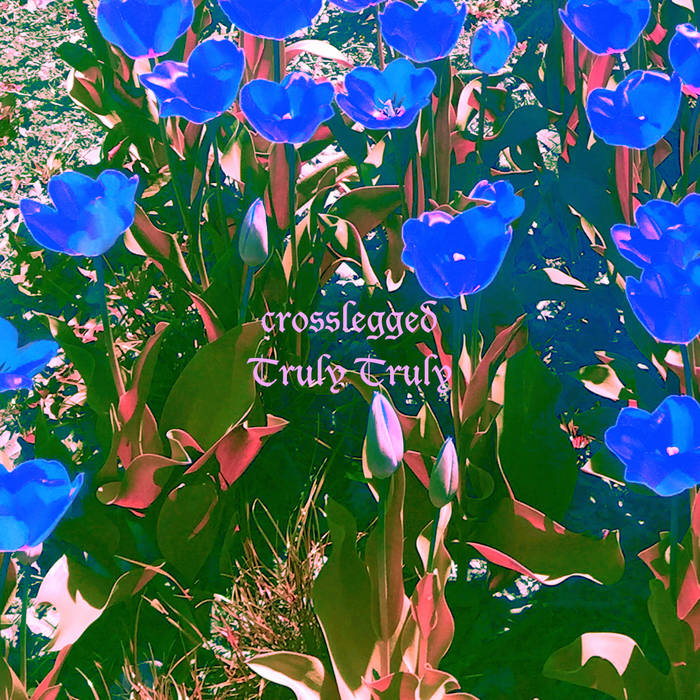 Brooklyn-based Crosslegged releases new EP Truly Truly on August 12th. Check out single "Under Your Nose" right now!
FKA Viet Cong are already returning with a better name and a new album.  Listen to single "Anxiety" above and be on the lookout for a review soon after the September 16th release date!
Jason Sharp is a brilliant drone musician based in Montreal.  He is making his Constellation records debut on September 30th with the album "A Boat Upon its Blood"
-DB