No Particular Order:
Weezer-self/titled (white album)
A sunny album that throws a little bit of pet sounds into the classic weezer mix.
Blood Quartet-Deep Red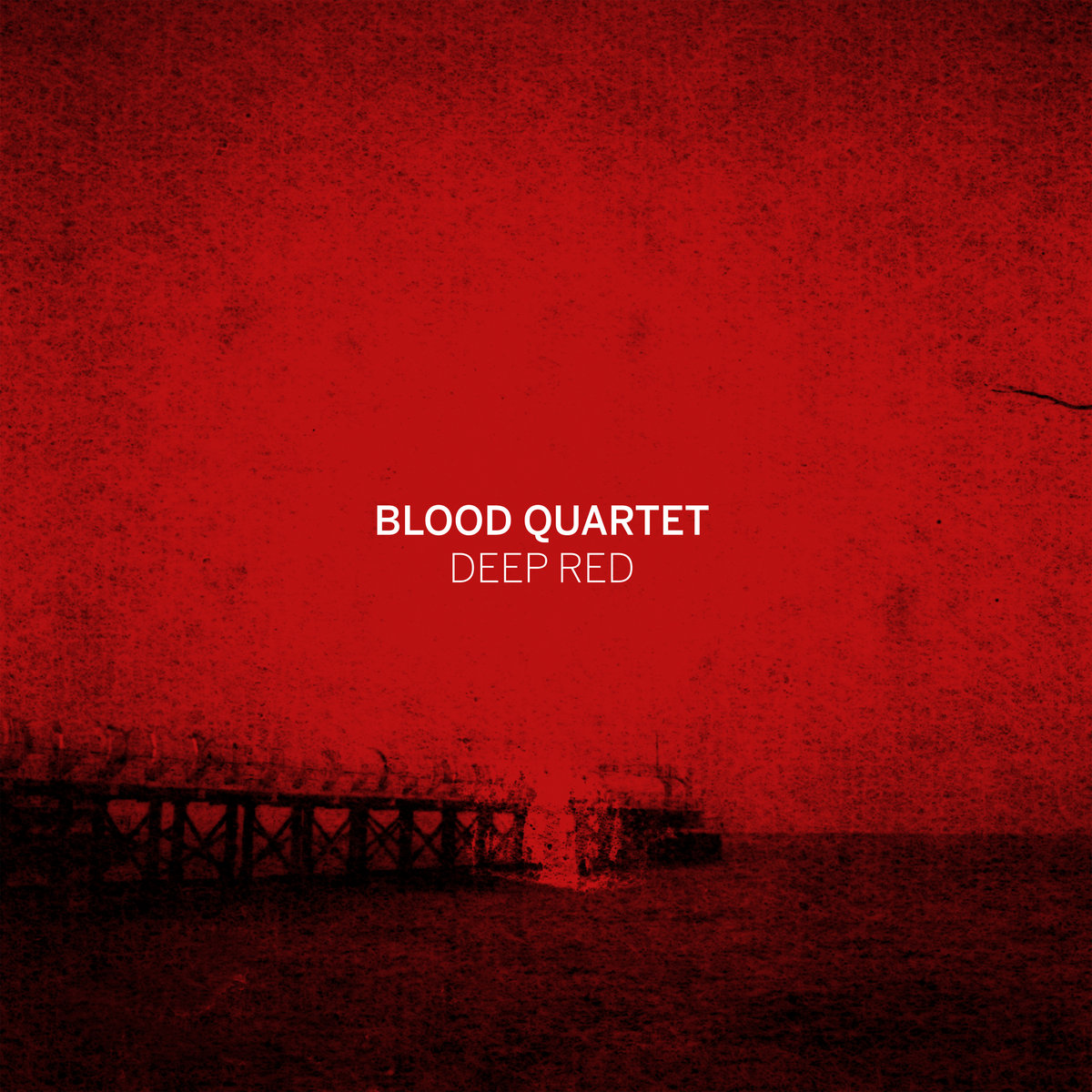 No wave threw and threw with trumpet at the helm.
Kristoffer Lo-The Black Meat
A gloomy drone album that re-contextualizes the tuba with massive, electronic soundscapes coming into play at each climax.
Nao-For All We Know
A nonstop pop party.
Xenia Rubinos-Black Terry Cat
An amalgam of punk, soul, and hip-hop ethos with social awareness and charisma dripping down the walls of each track.
Jason Sharp-A Boat Upon Its Blood
A dense experience that searches for resolution throughout.
Skepta-Konnichiwa
An album that never skips a beat, destroying the competition with each fiery verse.
Nick Fraser-Starer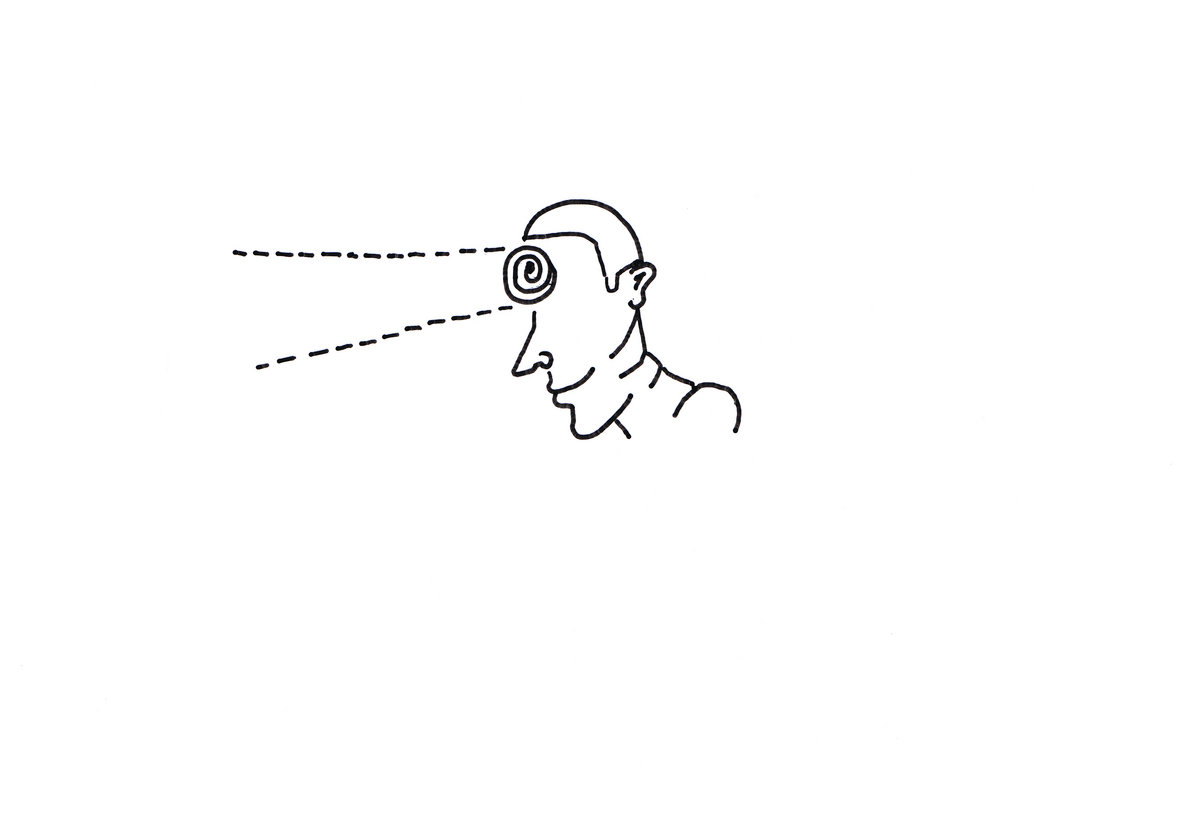 A quick-hitting record that expertly navigates the space between planned and spontaneous.
Wadada Leo Smith and Vijay Iyer-a cosmic rhythm with each stroke
A striking duo project with an air of minimalism achieving an unexpected level of accessibility.
Braids-Companion EP
A necessary reiteration of the sounds of their 2015 record.