11. Angel Olsen-My Woman
A masterful rock album about keeping hold of yourself through struggles with relationships.
12. David Bowie-Blackstar
 Bowie's final number.
13. The Range-Potential
A sample-based wonder that perfectly captures the anxiety of youth.
14. Steve Lehman-Selebeyone

A jazz/hip-hop album that balances both idioms effortlessly.
15. Mary Halvorson-Away With You
Halvorson's chamber jazz compositional talents on full display to contrast last year's solo effort.
16. Xarah Dion-Fugitive
Xarah Dion turns up the heat with heavy, punchy tunes.
17. Bobby Kapp and Matthew Shipp-Cactus
Masters of jazz duet in a place deeply rooted in jazz but void of limits.
18. A Tribe Called Red-We Are the Halluci Nation
Tribe Called Red return with their best songwriting effort to date.
19. A Tribe Called Quest-We Got it From Here… Thank You 4 Your Service
Tribe Called Quest honor Phife Dawg and remind us how important their sound is to the contemporary music ethos.
20. Tim Darcy and AJ Cornell-Too Significant to Ignore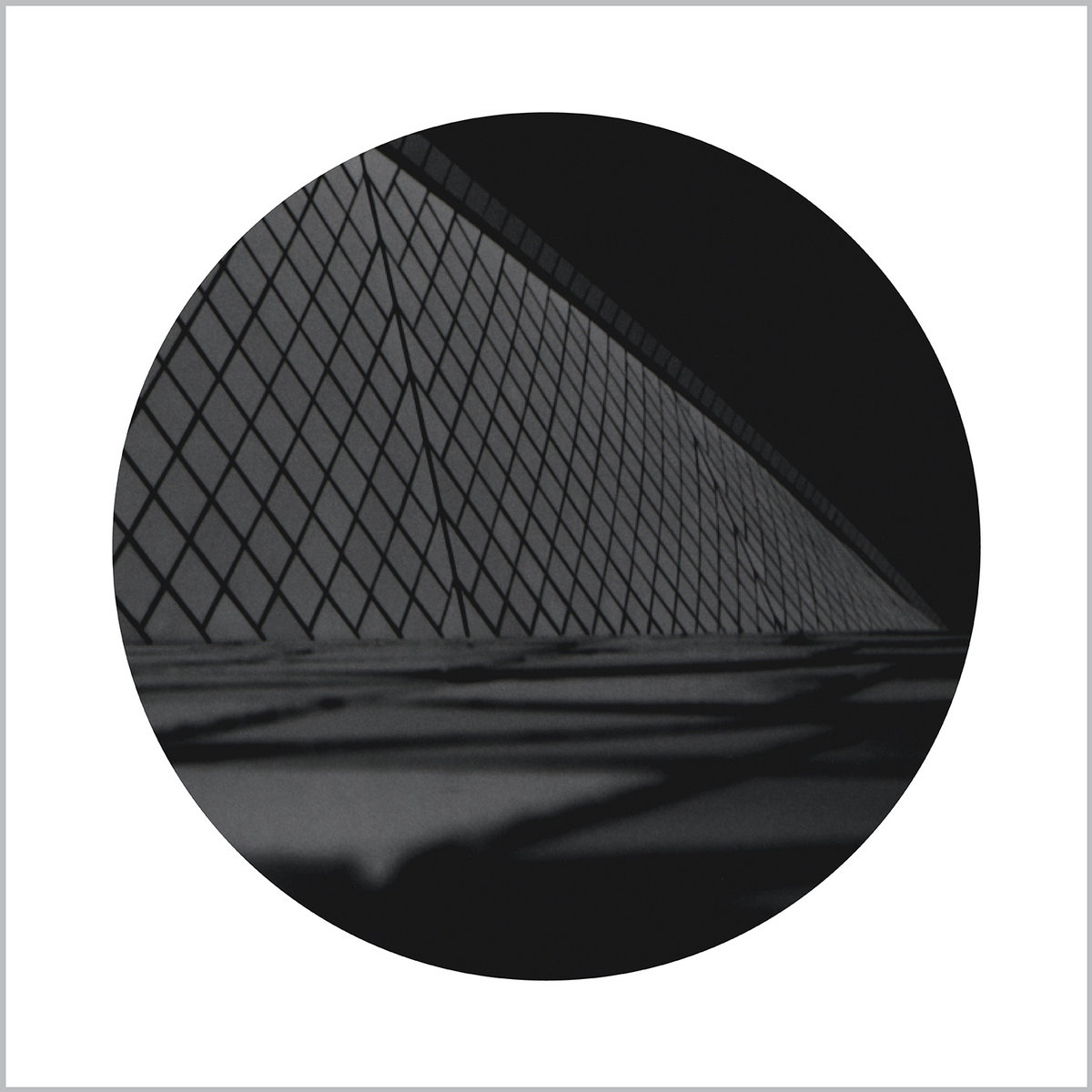 Tim Darcy's ought lyricism gets displaced in a sonic vacuum supplied by sound artist AJ Cornell.