p.s. this list has been running on CULT MTL for  couple weeks now
http://cultmontreal.com/2016/12/these-are-the-best-albums-of-2016/http://cultmontreal.com/2016/12/these-are-the-best-albums-of-2016/
1. Frank Ocean-Blonde 
Frank Ocean finally returns with a much more developed sound, one that clearly took all four of those years to craft.
2. Jessy Lanza, Oh No
Jessy Lanza keeps things fun, but pushes limits in dance-pop with experimental song-writing and sound effects.
3. Ida Toninato, Strangeness Is Gratitude
Toninato showcases her mastery of minimalism with an album that continues to enrich with each listen.
4. Mitski, Puberty 2
Mitski struggles to keep her head above water in a harrowing emotional journey.
5.Danny Brown, Atrocity Exhibition
Danny Brown provides a landscape as toxic as his xanax-induced lifestyle.
6. Sylvie Courvoisier, Mark Feldman, Evan Parker, Ikue Mori, Miller's Tale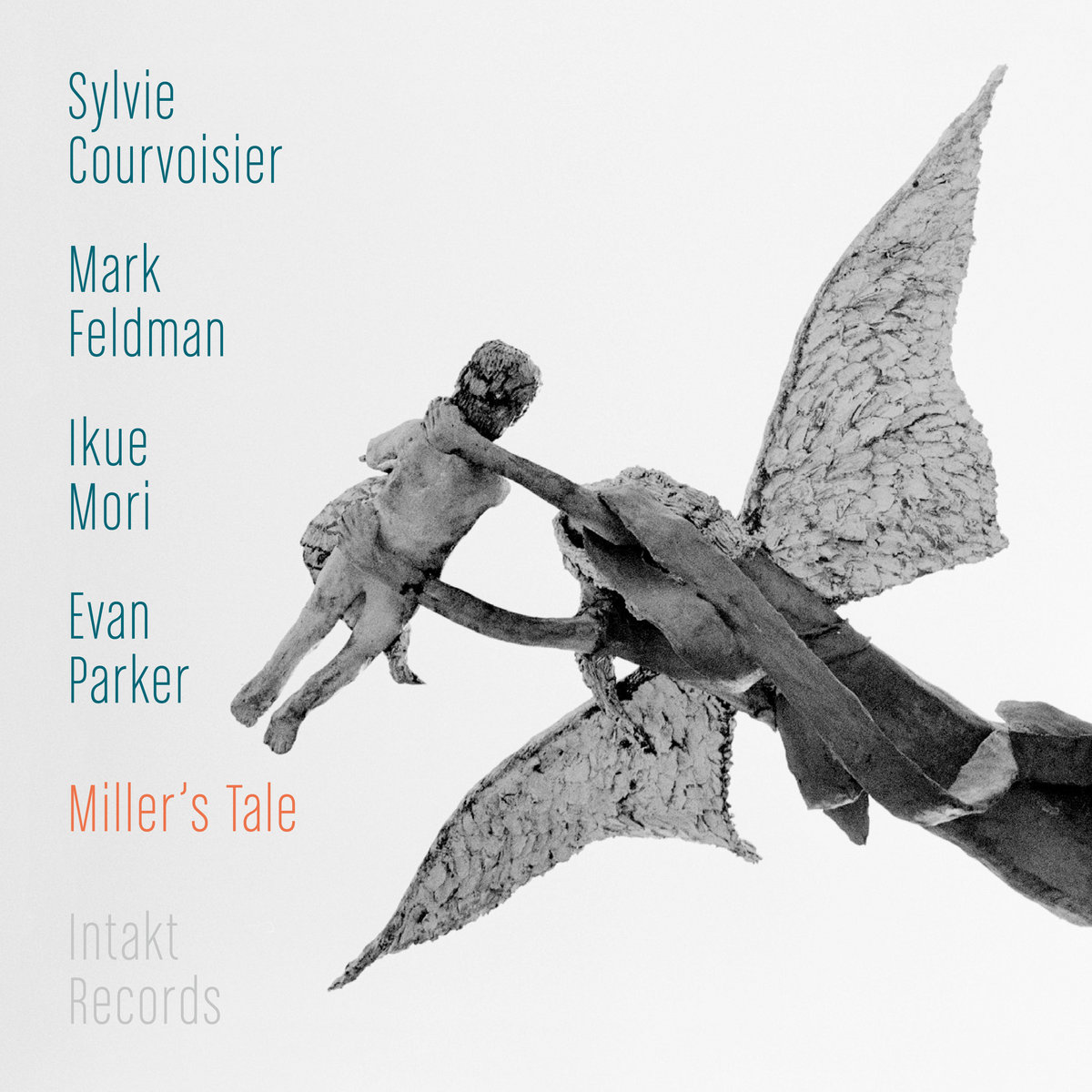 Absence of drums and structured meter and drum set go unnoticed in one of the mosty exciting jazz releases of the year.
7. Death Grips, Bottomless Pit
Death Grips add more to the greatest hits album with destructive ear worms.
8. Solange, A Seat at the Table
Solange offers an in-depth glance at her life while also crafting plenty of stand-out singles.
9. Okkyung Lee and Christian Marklay, Amalgam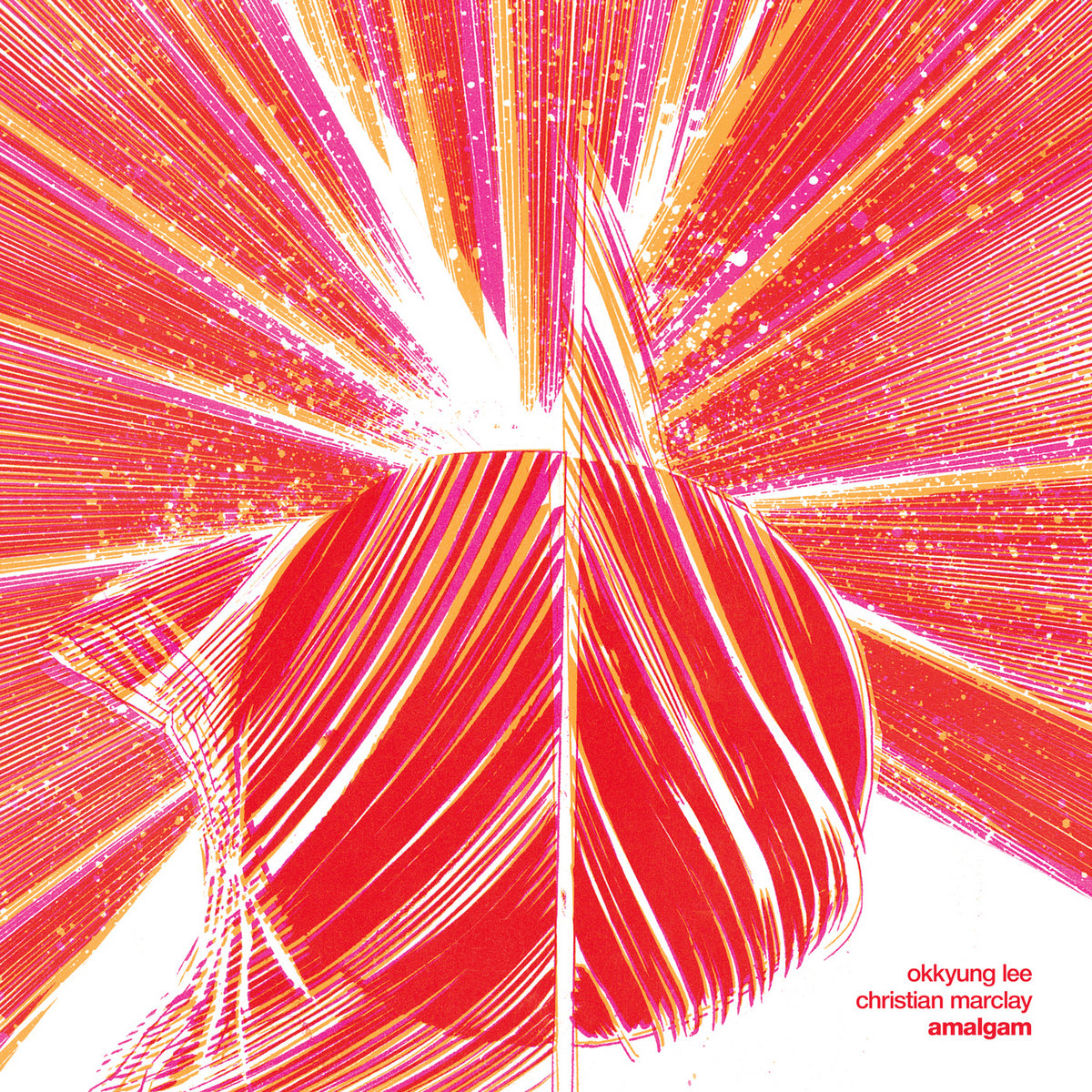 Christian Marklay and Okkyung Lee capture the essence of improvised music with unique tools giving hope for the future.
10. Aaron Lumley, Anabasis/Katabasis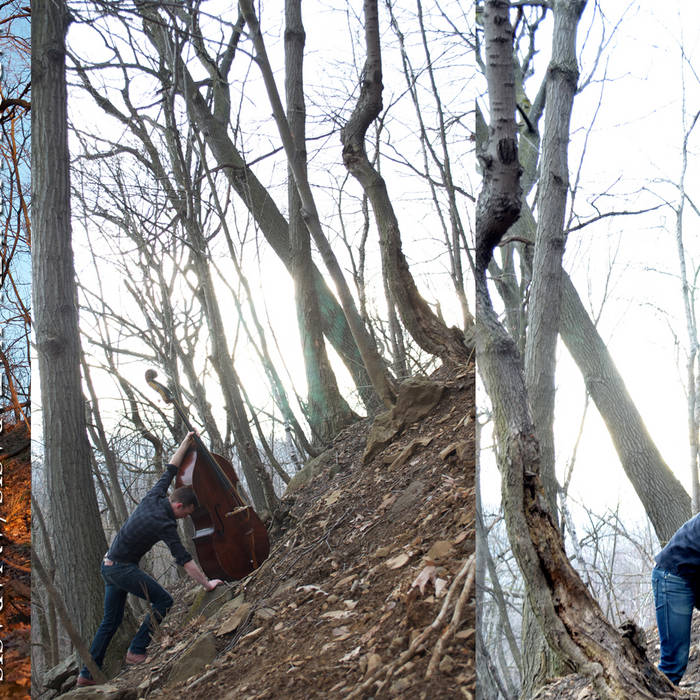 One of Montreal's most exciting improvisers holds his own with raw bass mastery.